Window & Door Installations
"We can provide Window and Door Installation Services with your products"
Windows and Doors UK can provide an installation service for all of your window and door products. When you've spent money purchasing bespoke windows and doors, you require them to be properly installed, to ensure that they last for as long as possible.
When our windows and doors are properly installed, they will increase the value of your home and its safety, whilst also increasing the insulating properties of your home too, so you must choose the best window and door installers.
When you choose to use our fitting services you are choosing to have your windows and doors installed by our highly specialised team of window and door fitters, guaranteeing you the highest quality of service and attention to detail.
Our window and door products are easy to fit and thanks to their straightforward construction, all of our windows and doors can be installed into your property relatively quickly.
Our installations are available throughout the UK, however, please enquire to check if we cover your area.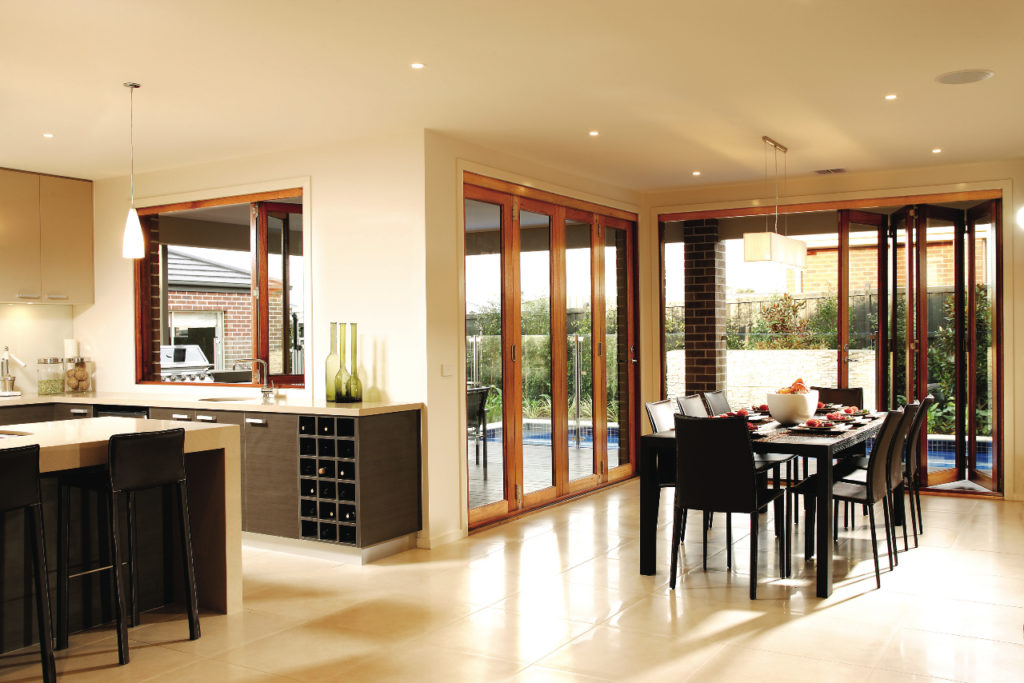 Window & Door Fitting Services Available
We understand that purchasing replacement or new windows and hardwood doors is only half the battle, installing your new windows and doors is the other half.
The majority of windows and doors that Windows & Doors manufacture are easy to fit due to their uncomplicated construction. However, we know that to ensure complete peace of mind, sometimes you just need the experts to fit your products professionally.
Our joinery has supplied thousands of windows and doors all around the UK over the last 10 years, and we know that when you purchase a window or door through Windows & Doors UK, you are purchasing quality, reliability, longevity and aesthetics, meaning you want your window or door to be installed properly.
Our window and door fitting service allow us to install any window or door that has been manufactured by us in our joinery, so rest assured, that no matter what you purchase from us, we will be able to install it for you.
Because, when you purchase a window or door from us, you are ensuring that the product is manufactured to the precise size, fully sealing with your opening, with no gaps for air leaks. And when you purchase this precision engineering, you need to have it installed correctly to reap the rewards of high thermal efficiency.
Window & Door Fitting Service Areas
The window & door installation service is available nationwide.
Please check that we can install your windows or doors if you live outside of the mainland UK, by getting in touch with a member of our team today.
Why Use Our Installation Services
At Windows & Doors UK we can provide all of our customers with a full window or door installation service. Using our service is not only quicker than finding someone independently yourself, but it's easier as our team already know the products, making the installation process so much smoother and hassle-free for you.
We are proud to have installed thousands of windows and doors over the last 10 years, from installing single windows through to entire home window and door replacements. Our extensive experience in this industry means we are not just reliable, but we have an established high-quality friendly customer service, ensuring a smooth customer journey from choosing your window or door design, through to installing your new window or door.
Our highly skilled installation team will make sure that all of your windows and doors are installed properly, guaranteeing a maintenance-free window or door for years to come.
Potential prices for Window & Door Installation Services
All of our prices are calculated based on the product that you have purchased, as each window or door will have set specifications for installation requirements.
For an exact quote, please contact our team who will talk you through the installation service that we provide as well as pricing for both windows, doors & installation costs.