"We provide Windows and Doors to traders, property developers, architects and more."
We supply hardwood exterior windows and doors, conservatories and orangeries to the trade. Whether it's for
Commercial or residential
As replacements for large or small building companies
Other joinery shops as overflow work
The self-builder, as part of an orangery or conservatory or for the home, we can help.
We can supply our joinery factory-glazed with:
High-efficiency double or triple-glazed units
Or ready for glazing supplied by others,
Fully finished in any solid colour or in one of our range of translucent stains which show off the natural beauty of the timber.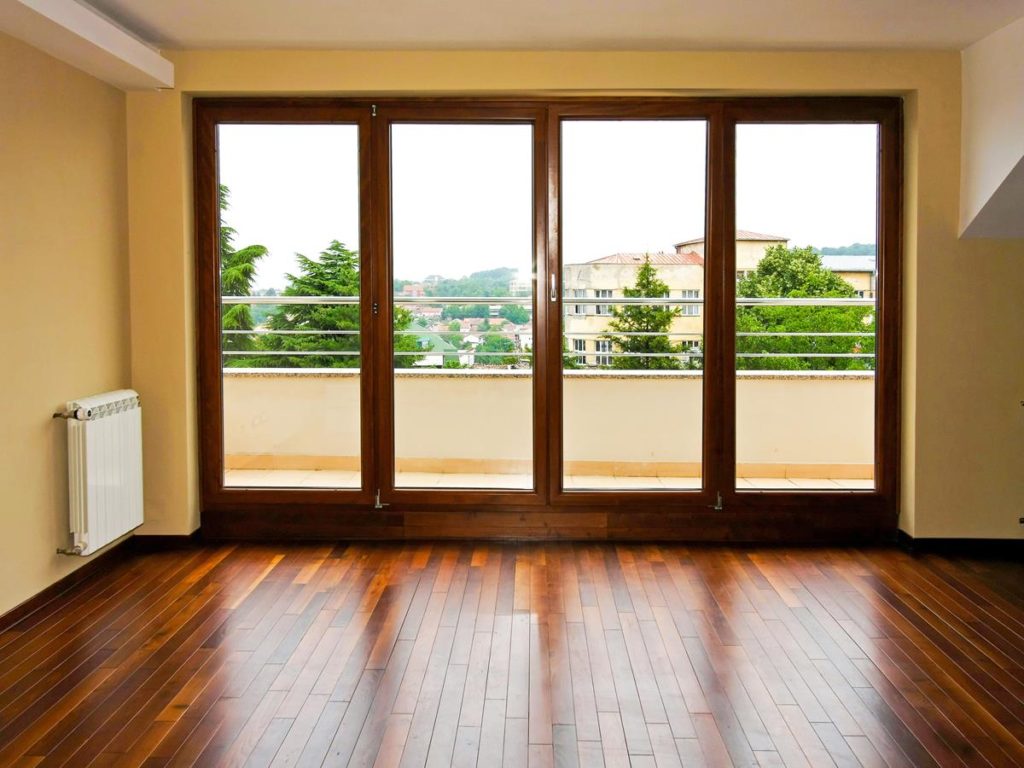 All of our joinery receives three coats of microporous water-based paint (one base coat and two topcoats) as standard so that a full refinish is not required on-site – only minor touching up should be necessary, which results in a high-quality finish and a quick and easy installation.
All of our products are manufactured in Sapele hardwood as standard, with the option of Idigbo or European oak for stained finishes to achieve lighter colours.
The board material we use for items such as orangery fascia and decorative pilasters is a durable exterior-grade MDF which is finished with the same paint system as our window and door frames, achieving a similar quality of finish which is only distinguishable from timber under very close inspection. We use these boards as they are much more durable and stable than similarly sized wide timber boards and are not prone to cupping, warping or splitting as natural timber boards are.
Trade Products Built With The Installer In Mind
We know from experience that it is as important to keep the installer happy as it is to make sure that the end-user is pleased with the finished product. A happy installer is more likely to recommend or buy our products in the future, as a hassle-free installation saves time and money for everybody. As such, we design all of our products with the installer in mind from the start.
We build in as much tolerance as possible to our windows and doors, while also using fully adjustable hardware wherever possible to ensure that every door and window can be fitted and made to function correctly with a minimum of fuss. Our window and door systems are flexible and varied so that we can supply flush or stormproof casement windows, sliding sash windows, single or double flush or stormproof doors and bi-folding doors.
Trade Windows & Doors: Security, Weatherproofing & Aesthetics
We also know that three of the most important technical concerns for your end customers are security, weatherproofing and aesthetics. For security, we ensure that all of our casement windows and doors, as well as our bi-folding doors are fitted with modern multi-point espagnolette locking where possible. For weatherproofing, all of our windows and doors are fitted with dual weather seals – even our flush window system.
We also use a lipped rubber security tape for glazing which deflects most rainwater away from the vulnerable bottom bead and glazing rebate. For aesthetics, we use an ovolo moulding on our frames which is equally at home on modern or traditional buildings. We can also incorporate many decorative details such as curved or straight glazing bars, leaded or patterned glass, decorative panels, pilasters, many different kinds of door and window configurations and more.
Like any good manufacturer, we are always evaluating the design of our window and door systems to make tweaks and corrections. We have also carried out several major redesigns over the years to ensure that we have the highest quality products with all of the features that your customers need.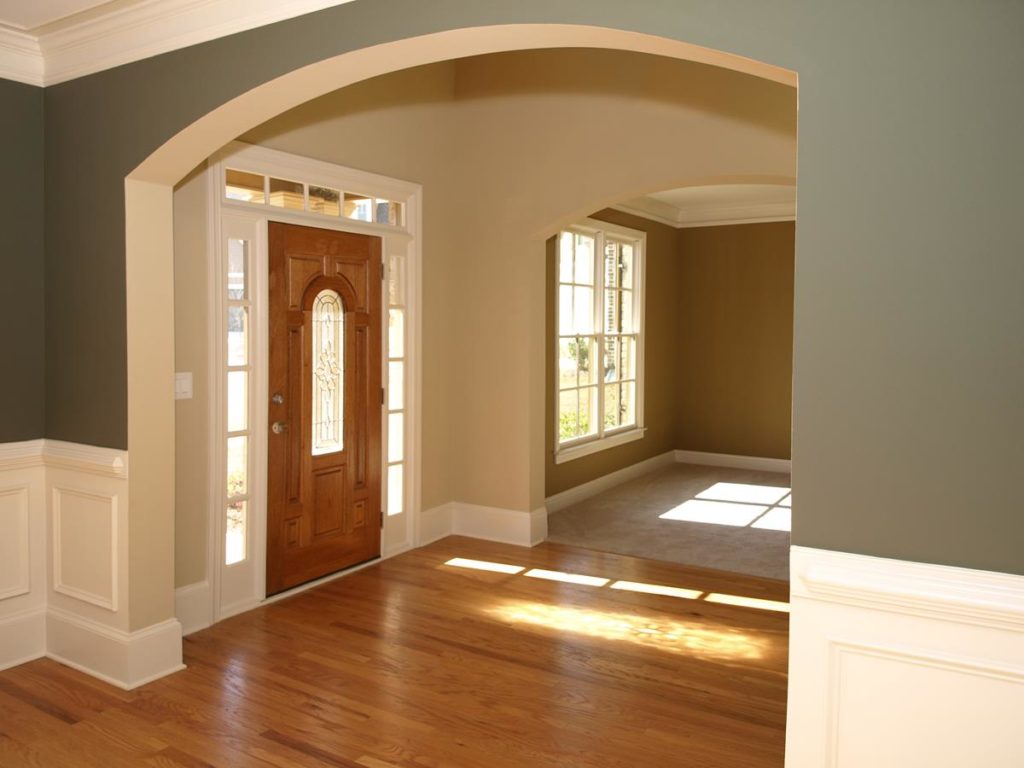 Sustainably Sourced Trade Products
Many people are also becoming increasingly concerned about ecological matters – with this in mind all of our timber is sustainably sourced from sustainable accredited suppliers.
Our manufacturing facilities are truly modern, with highly efficient computer-controlled machinery which makes our products quickly, accurately and efficiently, resulting in high repeatability and competitive costs – we are generally competitive with similarly sized aluminium frames, whilst also offering much more flexibility in terms of design, paint colours and hardware options.
We also have cutting-edge design software and model every component of every job in 3D to ensure that all of our parts are manufactured accurately and consistently and are compatible with the relevant window and door hardware and with each other. This allows us to design complex items accurately such as bay windows which run around several facets with different sizes and angles, arched-head frames, complicated decorative glazing bar designs and other features.
We always submit full drawings for your approval before we commence manufacture so that you will always know exactly what you're getting, and to enable checking of dimensions and specifications. Because we design in full 3D we can provide fully detailed, annotated whole-building cross-sections for conservatories and orangeries and also provide point-to-point measurements in three dimensions in order to check building layouts.
We have manufactured thousands of windows and doors over the last ten years.
Our previous jobs include small jobs such as a single-window or set of doors; conservatories, orangeries or full sets of windows and doors for the home; larger conservatory buildings for hotels, health spas, garden centres and other light commercial uses; roof lanterns both large and small in a wide range of designs; hundreds of orders for one or more sets of bi-folding doors; full sets of windows and doors for large upscale apartment blocks and housing developments; and even an order of around 100 semi-standard conservatories for a large development of eco-homes.
We are confident that if you place an order with us, our considerable experience will be apparent to you from the very start of the process, right through to our after-sales service.
We are based centrally near Milton Keynes, which puts us in a good position to service London and the rest of the UK including East Anglia, Wales, Scotland and Northern England, Northern Ireland and the South of England including Cornwall. We have also previously arranged delivery direct to a UK port for further shipping to places like The Channel Islands, France, Nigeria and even Japan. We also have several of our products on show at our factory in Buckinghamshire which we are happy to show both tradespeople and the end customer.