Why choose Windows and Doors UK for your hardwood windows and doors?
At Windows and Doors UK, we sell a range of hardwood windows and doors, made from high-quality timber that is designed to last for years.
Despite ideas in the past that timber windows and doors are prone to rot and mould and need replacing much more quickly than uPVC windows, our hardwood windows and external doors are treated for a long-life and, what's more, they have minimal maintenance requirements.
So, if you are looking for hardwood windows and doors, then look no further than Windows and Doors UK.
Take a look at some of our products below and see which ones may suit your home:
Internal Hardwood Doors
Our internal hardwood doors really can offer you the ultimate in luxurious living. Our hardwood doors will undoubtedly add a classic aesthetic to your home and, what's more, they'll definitely not go unnoticed!
You may want to choose oak doors, which tends to be the most prestigious choice of wood, or you may be happy to opt for sapele or idigbo. Both woods offer an equally-pleasing aesthetic appearance to internal oak doors, but don't necessarily hold the same reputation or class of traditional oak products.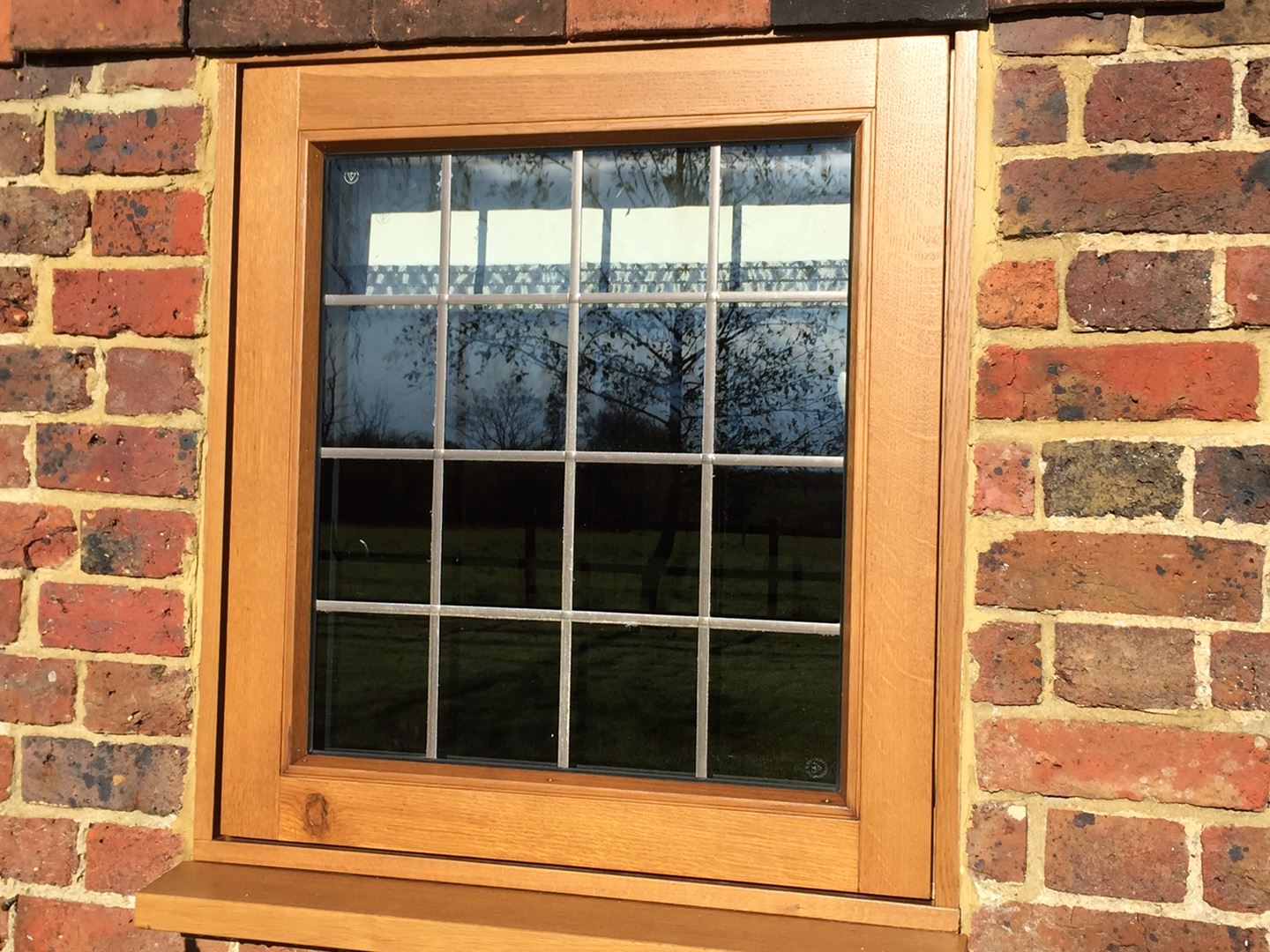 External Hardwood Doors
Our external hardwood doors are treated for weather-resistance and durability to ensure a long life. Therefore, there is no need to worry when it comes to the practicality of your new external hardwood doors.
With Windows and Doors UK, you do not need to opt for uPVC doors because you are worried that hardwood will not last as long. Instead, you can have the external hardwood doors you'd prefer, and they'll be guaranteed for a long life.
Hardwood Windows
We offer a range of hardwood window styles here at Windows and Doors UK. Whether you are looking for box sash windows or casement windows, we are here to help!
All of our windows are bespoke and can be made to suit any property, whether you are looking for traditional-looking hardwood windows or wooden windows with a more modern edge.
At Windows and Doors UK, we are proud of all of our window options and will work with you to find the windows that are perfect for your requirements.
Are you interested in any of the windows and doors from Windows and Doors UK?
At Windows and Doors UK, we manufacture a range of high-quality hardwood windows, timber storm proof doors and windows, timber flush doors, sliding sash windows and sliding bi-fold doors.
We would love to hear from you, whether you are looking to replace a single window or door, or an entire property! So why not visit our contact us page today?