Timber Doors (Internal & External)
We use the finest timbers to manufacture and supply internal and external timber doors, single, double, folding, french and patio doors for your home / property development.
Timber doors are the classic choice for your home. Timber is perhaps the oldest material used for doors, and there are many good reasons why timber is still used today. Timber is strong, secure, and environmentally friendly and with proper maintenance will last longer than uPVC, aluminium or composite doors.
Our wooden doors benefit from the latest technology in their manufacturing, locking hardware and paint finishes, so you can be assured of a quality product every time. We have made significant investments in design tools and machinery, and now all of our doors are manufactured on a computer-controlled automated router, which is the most efficient and accurate method possible. This allows us to keep our prices low and our quality high. After machining, each door and frame is assembled, painted, glazed and quality checked by hand.
N. Hayes
We bought an Orangery from Orangeries UK last month and we're very happy, they provided excellent service from start to finish. Would definitely recommend.
- Posted 5 years ago
Alan Monk
Contacted Orangeries UK as I had a few issues with my orangery, (supplied by them but fitted by a company that has since ceased trading). Cannot praise the company highly enough. They were very quick to help us out even though it was close to Christmas and the guys that did the work were very polite and professional. Thanks, Alan Monk
- Posted 5 years ago
Anonymous
Orangeries UK provided a fantastic service for our new orangery build that we wanted finished before Christmas. The team were so friendly & we were very pleased with every aspect from design to build. They understood our requirements & got the job done in a great time & to every detail we wanted.
- Posted 5 years ago
Daniel Laxton
We ordered a timber Orangery back in April this year, the lead time was short, they delivered a high quality product. Very happy with the whole process, the Orangery is absolutely stunning.
- Posted 5 years ago

We Custom Manufacture Timber Doors
Whether you need a standard or custom size, one door or a bulk order, multiple designs, Windows Doors UK provides a complete joinery service to provide the perfect wooden doors for your property.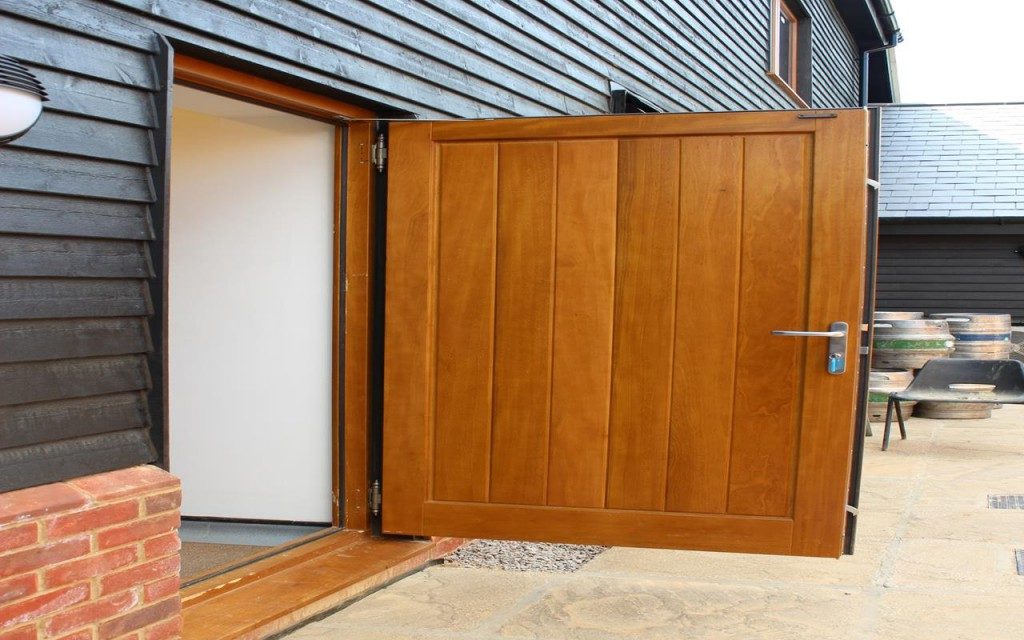 Our door range offers styles to complement all property themes from traditional timber cottage doors to contemporary, traditional, heritage and modern timber doors. Because all aspects of our timber doors can be customised, we find customers who like to tailor their doors to fit all areas of the property from a front door to timber French doors at the back.
Our hardwoods are available in any colour, or, the timber doors can be stained in either Oak, Idigbo and Sapele stains. Our range of doors also includes:
Internal & External Oak Doors
Internal & External White Doors
Internal & External Pine Doors
Internal & External Flush Doors
Contemporary Front Doors
Wooden Entrance Doors
Timber Patio Doors
French Doors
Bi-fold Doors
The wood we use at our joinery has been selected based on quality, durability, appearance and it's resistance to wear and tear. The different hardwoods available include
American white oak (imported, highly durable)
American Ash (Suitable for interior use only, not external use)
Shorea (Reddish brown, hardwearing, use for interior and exterior use)
Utile (Similar to Sapele, hardwearing, suitable for interior and exterior use)
Idigbo (Light in colour, popular for wood staining to appear as other hardwoods at a much cheaper cost, suitable for interior and exterior use)
Gallery of Timber Doors
Below are some of our timber doors manufactured by our joinery and supplied to customers.
Timber Door Designs
This is only a small preview of the vast range of door styles that we offer. Please note our joinery specialises in making bespoke door styles, so please get in contact to discuss your door requirements.
For sizing information see our internal door size guide.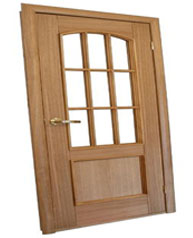 Style 1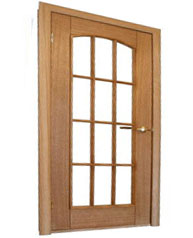 Style 2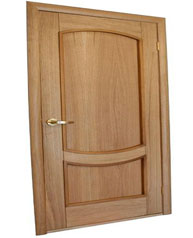 Style 3
Style 4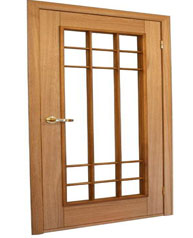 Style 5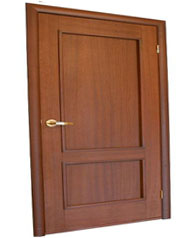 Style 6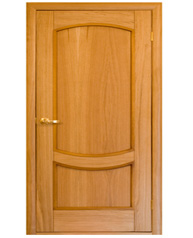 Style 7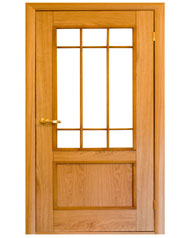 Style 8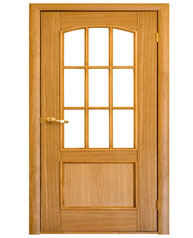 Style 9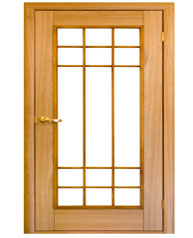 Style 10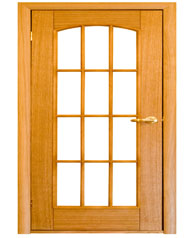 Style 11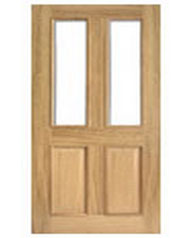 Style 12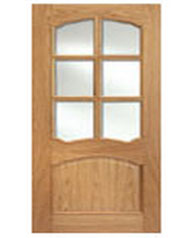 Style 13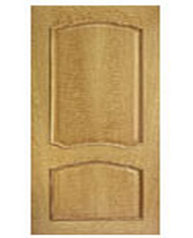 Style 14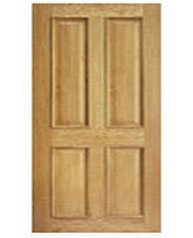 Style 15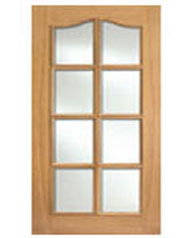 Style 16
Style 17
Style 18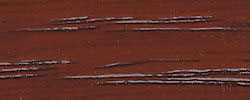 Oak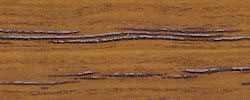 Iroko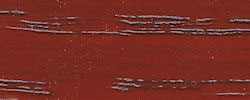 Mahogany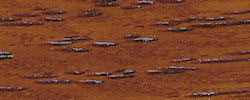 mid-oak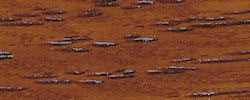 mid-oak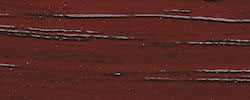 spanish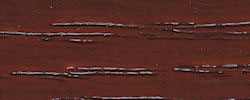 Walnut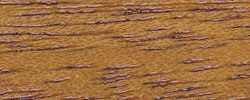 Iroko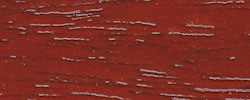 mahogany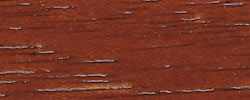 mid Oak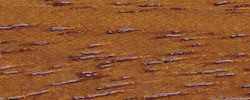 mid Oak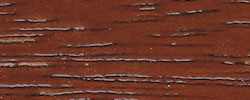 Oak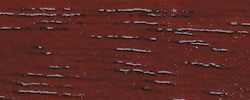 Spanish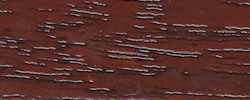 Walnut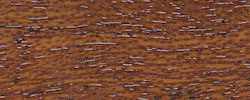 Iroko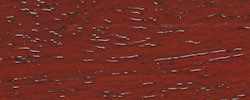 Mahogany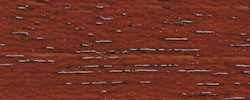 Mid Oak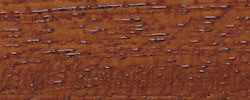 Mid Oak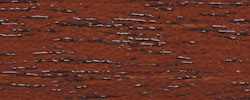 Oak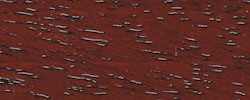 Spanish
Walnut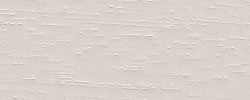 Ash Autumn Bristle Cadet Calm Ghost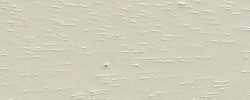 Grove Ivory Lawn lilly Marsh Milk Mist Moon Polar Porcelain Powder Blue Sandscript
Sea Green Seashell Slate

Chantilly

Charcoal

Contora

Digital
Everglade

Florielle

Mayflower

Minster

Oak

Pelerine

Tafetta

Warwick
Timber Door Sizes and Prices
Please call us to discuss sizes and prices, we supply all standard and non standard sizes, prices are available by quote. Please find a rough cost per size table below. * Based on a single window


Range of Timber Door Sizes
Below are some of the "Standard" door sizes that we offer. We can make doors to any size specification (up to 3x x 12m).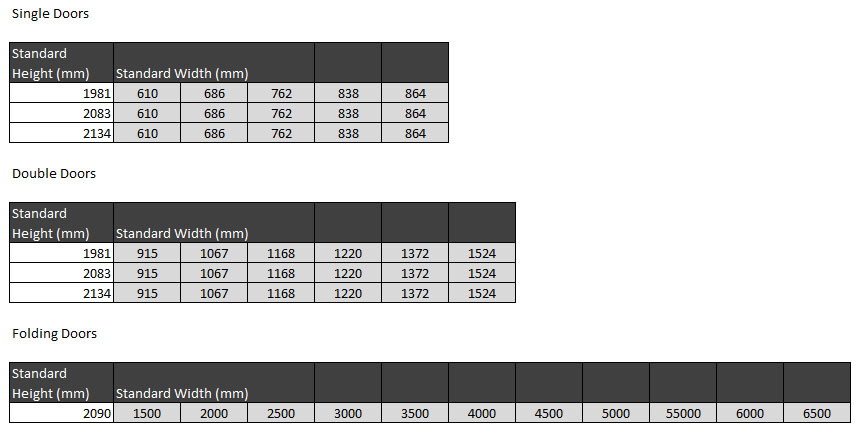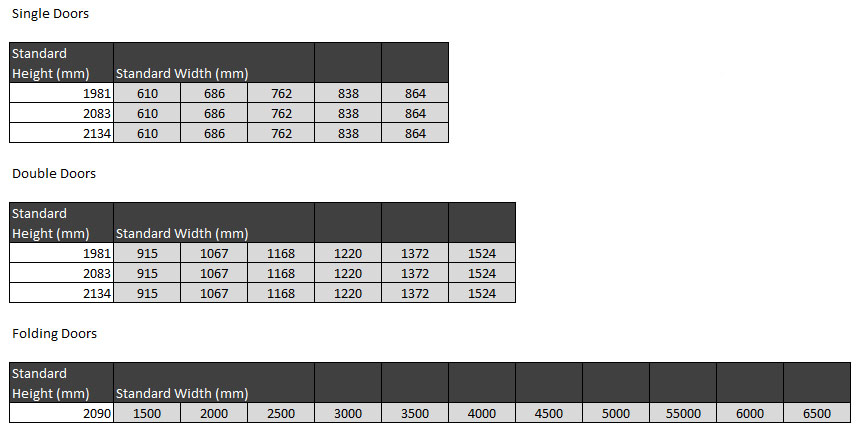 Timber Door Specifications
Our hardwood timber doors are manufactured to high standards with specifications to match, generic specifications are below (specification relative to design).
Critical components manufactured from engineered laminated timbers which increases product durability, lifespan and reduces maintenance
Single or double door sets available, opening inwards or outwards, in flush or stormproof door casement styles
5-point locking as standard for improved security
Fully adjustable hinges and hardware fitted
Low threshold available (meets disabled access regulations)
Many configurations possible, with options for flat, moulded or tongue-and-groove style panels, decorative glazing bars, leaded or patterned glass etc.
Matching or contrasting side-screen designs available
Manufacture sizes up to 1800mm wide x 2400mm high for double door sets
Hold-back restrictors fitted as standard – these restrict the doors to 90° opening and will hold the doors open in this position (note these can be removed or adjusted to achieve a greater opening angle if desired)
Brochures
Download Gaskets Specification Brochure
Download Locking Systems Specification Brochure
Download Saint Gobain Glass Brochure
Download Pilkington Glass Brochure
Download Ironmongery Options Brochure
Trade Timber Doors
We supply this product to traders and:
Home Builders & Renovators
Interior Designers
Architects
Property Developers
Property Renovators
Installers
Commercial Businesses
Tradesmen
Our trade doors are suitable for both residential and commercial use. We ensure that our doors meet required BS EN standards and PAS standards. If you have a trade enquiry or would like to order this product in bulk then please call us on 0843 886 7763 to discuss or fill out the call back form to the right.
Lead Time for Timber Doors
Our lead times vary depending on product specification and volume. We aim to have the shortest possible lead time from order to delivery, call us for a free quotation / estimate.
Design, Manufacture and Delivery
All of our Timber Doors are designed and manufactured in the UK using sustainable sourced wood. Once manufacture has been completed the item will be sent and delivered shortly after. Products are all inspected thoroughly before being dispatched.
Our joinery manufactures timber doors in limitless configurations and styles, customise every aspect of your timber doors from size to glass arrangement, panel utilisation, ironmongery and opening options.
We can supply complete pre hung timber doorsets through to individual doors and bulk timber door orders. (We also supply timber doors to trade).
Windows and Doors UK supply wooden doors for both interior and exterior use. Most homeowners when replacing internal doors will order our doors in bulk to ensure style integrity is kept throughout the property.
We can cater for all property types from semi-detached houses through to bungalows, apartments, cottages, country houses, farms, barns and more.
Our door range offers styles to complement all property themes from traditional timber cottage doors to contemporary, traditional, heritage and modern timber doors. Because all aspects of our timber doors can be customised, we find customers who like to tailor their doors to fit all areas of the property from a front door to timber French doors at the back.
Timber doors are popular around many traditional and modern properties. Timber doors offer a fantastic level of flexibility when it comes to style, size and price from budget timber doors which use a thin timber veneer over a honeycomb internal structure to luxury solid timber doors which although are more expensive, offer far more flexibility with design, style and glass panels.
Timber doors are great for creating a welcoming effect in a home, they are also ideal for creating a unique look in your home thanks to the limitless range of styles, glass options and frame configurations.
Our products are designed to last, each product is sprayed using a micro porous paint or has a wood stain applied that adds in protection against weathering, mould and wood rot which traditionally hampered timber doors. With minimal maintenance, you can expect your product to last for a significant period of time.
If you are interested in our door products, or would like a free quotation, please fill out our callback request form, or call us on 0843 886 7763.
Designing your Timber Doors


We can manufacture timber front doors, single doors, double doors and even bifolding doors up to 15 metres wide. Our doors can include flat, moulded or tongue-and-groove style panels, decorative glazing bars in a wide range of designs, stained, patterned or leaded glass in large or small panes, arched heads, and have a large range of hardware available to suit any style of home.
We use only the best hardwoods for exceptional durability and quality of finish. We also install multi-point locks in all of our doors as standard for increased security. Whatever kind of door you're looking for, whether it is as a replacement in an existing property or for a new-build home or extension, we can provide timber doors to suit your needs.
Ironmongery Options for Doors


We can provide a wide range of ironmongery options for internal and external doors. Choose from a range of door ironmongery in brass, polished chrome or Satin chrome
From traditional to victorian, from modern to contemporary styles, you choose the handle style that fits your preference and we'll ensure your windows and doors come supplied.
Replicate Timber Doors
If you are looking to replicate an existing door style then our joinery can help. If you are replicating an existing door which requires replacing then we'll ask for details / imagery. If you have found a style elsewhere that you would like to replicate, please provide us with details during your enquiry.
Some historic doors can (depending on age) be hard to find parts for, or may be beyond economical repair, at which point, replica doors are ideal to replace with a like for like style with new materials and parts.
Ordering and Delivery
Windows & Doors UK make ordering a straightforward process. Once you have chosen your wooden door product and have agreed the drawings / specifications and design the product will be scheduled for manufacture. Your products will be delivered by a scheduled date through recorded delivery.
Door Range
Below is our top level door range, custom windows are also available, call us to discuss.