Our top choices of wooden doors this Easter!
At Windows Doors UK, we've got loads of high-quality wooden doors that will look great in any home.
We manufacture a huge range of top-quality timber storm proof doors, timber flush doors and sliding bi-fold doors, that are suitable for a wide range of properties.
Whether you are looking to replace a single door or an entire house this Easter, at Windows Doors UK, we can design, manufacture and supply your luxury wooden doors directly to your doorstep. Our beautiful, hand-finished wooden doors are undoubtedly a compliment to properties they are installed in.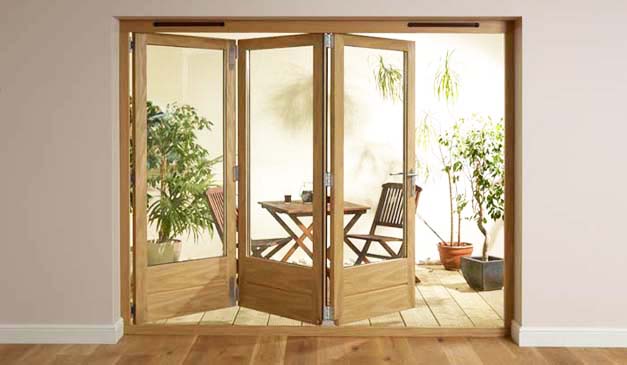 Take a look at our top choices of wooden doors this Easter:
Pine Doors
The pine doors from Windows Doors UK are durable and long-lasting. They are made to the highest quality and are highly-functional, with a luxury, quality aesthetic.
All of our pine doors are sustainable-sourced, which means they are an environmentally-friendly choice of wood and sourced from ethical forests.
Suitable for both contemporary and traditional homes, pine doors work well with a range of interior designs.
Whether you have a listed, historic building, or a modern apartment, you are sure to find a pine door from Windows Doors UK that will work well in your property.
Oak French Doors
Oak French doors from Windows Doors UK can be either internal and external, and offer the ultimate in luxurious living. Not only is oak one of the most prestigious of woods, with its heavier weight and unique aesthetic features, combined with the elegant design of a French door, oak French doors will undoubtedly add a touch of quality and grandeur to your home this Easter.
Oak and Timber Folding Doors
Our folding doors from Windows Doors UK make a beautiful addition to any property. Not only do oak and timber folding doors add a touch of class and style to a property, folding doors are incredibly space saving.
At Windows Doors UK, we design and manufacture both luxury internal folding doors and weather-resistant external folding doors.
Our oak and timber folding doors are available in a variety of arrangements, with multiple door leafs and sliding configurations.
What's more, the doors can be up to 3m in height and up to 15m in width (3000mm x 15000mm) allowing you to separate the rooms in your property with ease, or perhaps separate the garden from the rear of the house.
Why not take a look at more wooden doors and windows from Windows Doors UK?
We've got a variety of high-quality wooden windows and doors on our website. Whether you are looking for an internal pine door or an external hardwood stormproof door, why not take a look at what we have to offer at Windows Doors UK (our products might just make your Easter!)?