How wide is a UK internal door? A guide to choosing internal doors for your home.
Are you looking to invest in new internal doors? Undoubtedly, a good quality set of internal doors can vastly improve the value of your home, as well as add further security and energy efficiency to the property.
No matter where you live in the UK, internal doors are undoubtedly a feature of your property that you should invest some time into choosing.
Here at Windows and Doors UK, we design and manufacture internal doors for a variety of homes. Whether you are looking for a single internal door to work with the rest of the internal doors in your property or would like a whole new set of internal doors completely, you'll find what you are looking for at Windows Doors UK.


How wide is an internal door UK?
The answer to the question is this…
The are both standard and non-standard door sizes in the UK and, ultimately, it depends on your property as to whether you require a standard or non-standard internal door.
UK standard sized doors tend to be as follows:
The standard size for cupboard or wardrobe doors are: 1981 x 457/533 x 35mm.
The most common internal door size in England and Wales, often known as 2'6" door is: 1981 x 762 x 35mm.
Where wall space is restricted, and a smaller door must be fitted, the size should be: 1981 x 610/686 x 35mm.
Where wheel chair access is required, also known as a 2'9" door is: 1981 x 838 x 35mm.
What is the average height of an internal door UK?
Apparently, the most common door height in England and Wales is 1981mm (6'6") and, in Scotland, the average door height is slightly greater at 2040mm.
What's the average width of an internal door UK?
The average width of a UK internal door in England and Wales is generally 762mm (2'6"), while in Scotland it is slightly narrower at 726mm.
What if I don't have a standard sized internal door or opening?
If you require a non-standard sized door, then you should opt for a bespoke door option. That way, you will avoid problems with the fitting and function of the door.
What are metric standard door sizes?
Metric standard door sizes are commonly used in Scotland and Europe. The main difference between metric standard sized doors and standard doors is basically that metric standard doors are taller, with a door height of 2040mm and thicker at 40mm.
The metric standard door size is: 2040 x 526/626/726/826/926 x 40mm.
What is the size of a fire door?
Fire doors are generally the same size as a standard sized or metric door, however, a fire door tends to be 45mm thicker.
This is due to the fact that more fire-resistant components need to be added to the door.
Remember that every aspect of a fire door must be fire-resistant and therefore it is necessary to check the ironmongery, fittings and every key feature of the door to ensure it is fire safe.
What should I consider when purchasing internal doors for my property?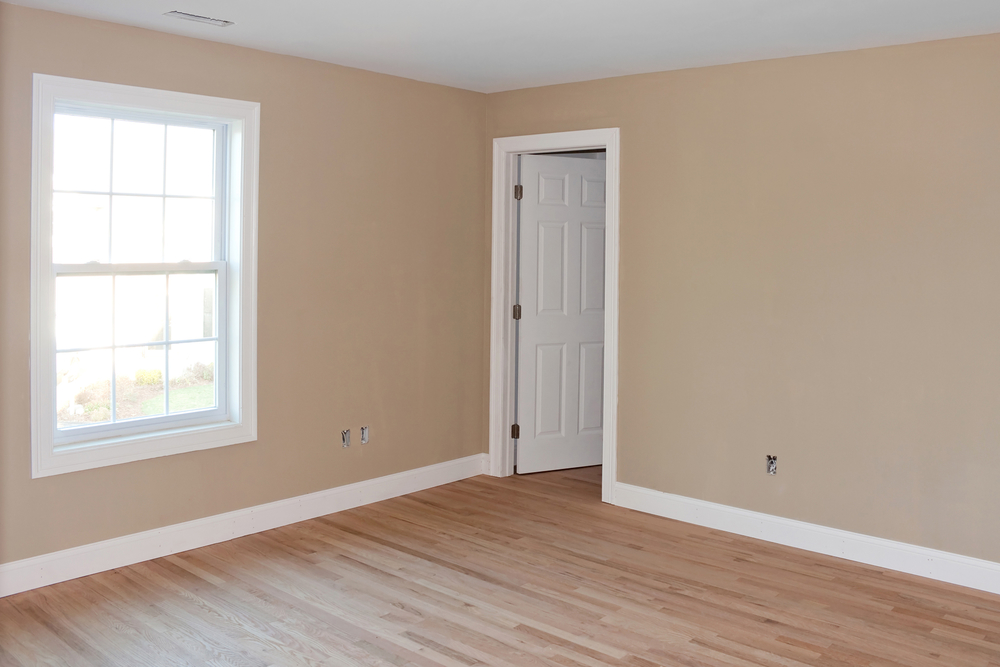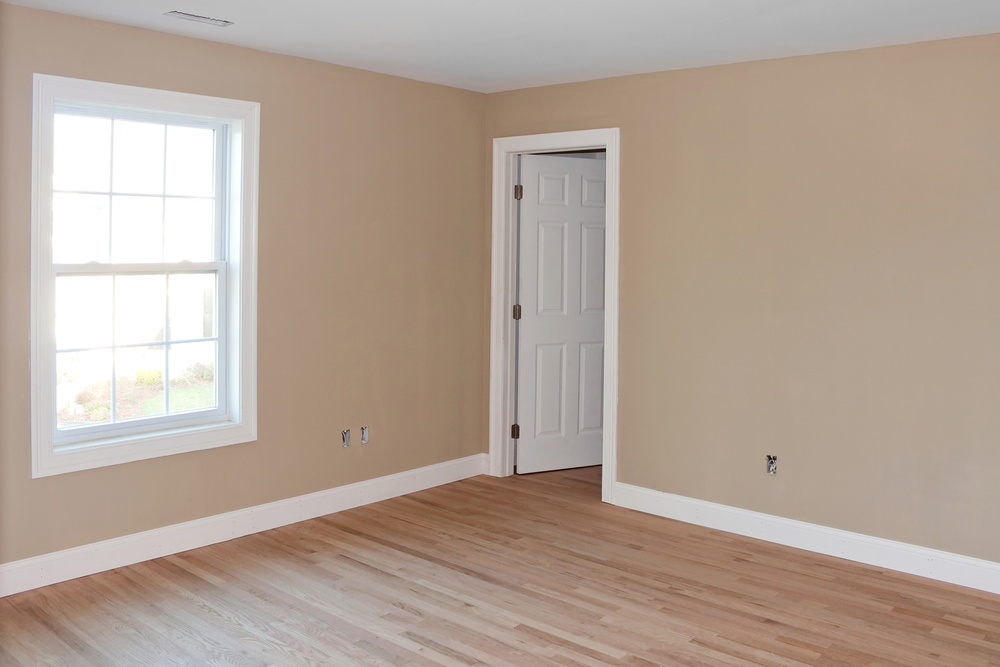 There are a number of factors you should consider before investing in your new internal doors. These are as follows:
Style- What style of internal door would you like. We have a number of different styles available at Windows and Doors UK.
Budget- How much would you like to spend on your new doors?
Purpose- Do you have children? Are you renting your property? Do you have pets that may scratch the doors?
Material- The material of your doors may be based on both the purpose of the door and overall style of your property.
Size- You'll need to measure up the size your internal door needs to be.
Décor- What would you like the doors to look like within the home?
Theme- Are you investing in an individual internal door or a whole set of internal doors?
Invest in your doors with Windows and Doors UK
We have a number of internal doors that can fit perfectly in your home. Browse our internal doors range for more information.