How To Know When To Replace Your Wooden Windows
With proper care, wooden windows should have a long and trouble free life. It may surprise you to know that our wooden windows come with a guarantee, considerably longer than what many companies offer for UPVC windows.
There will come a time, though, when replacements are needed. If your windows are starting to suffer from age, lack of maintenance or exposure to extreme weather, then they could well be in need of replacing.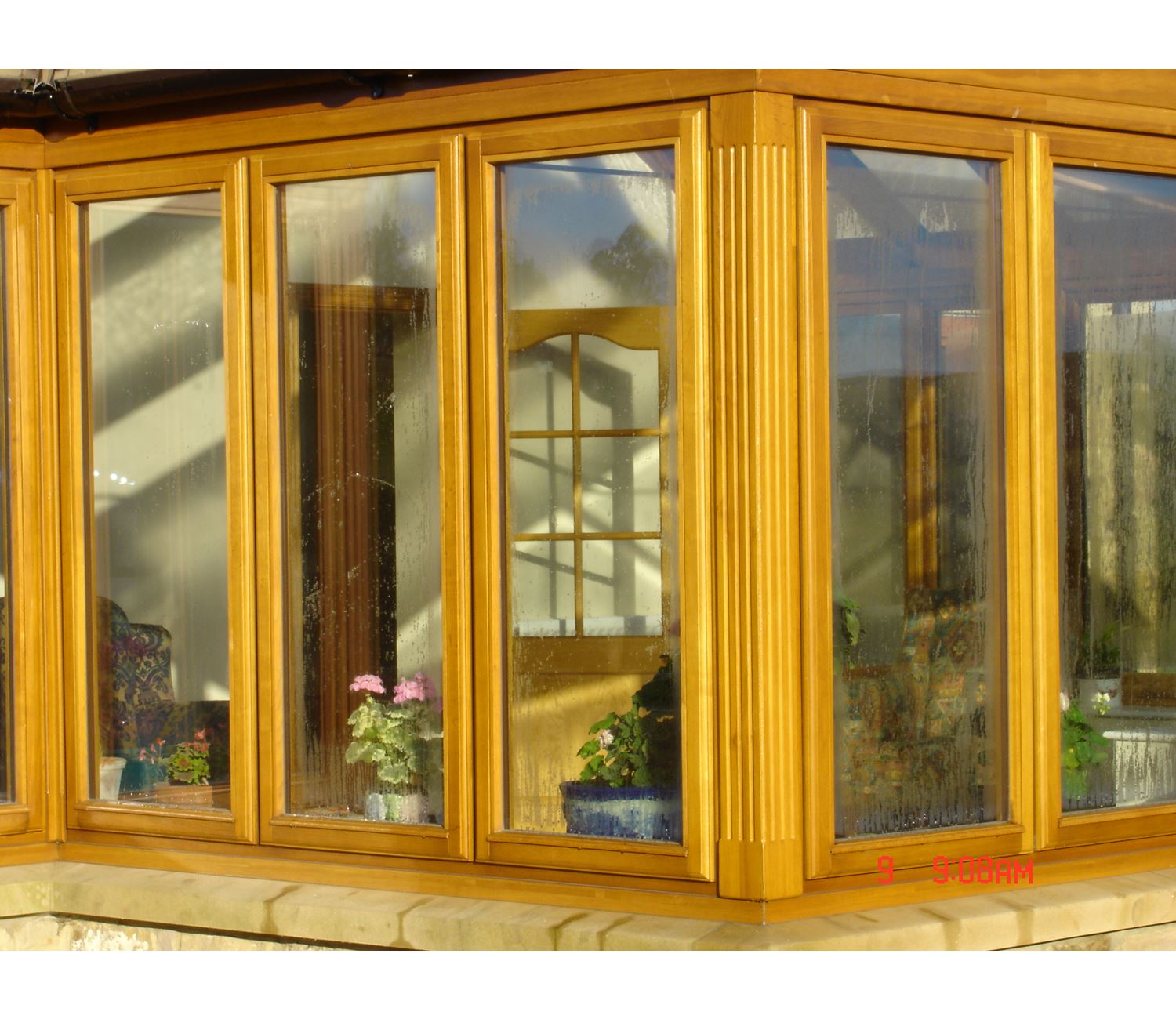 There may be some obvious signs that your wooden windows need replacing:
Visibly rotten wood or peeling paint.
Eventually wood loses its ability to repel moisture and from that point, it will start to visibly decay and paint will separate from the wood.
The openers (or sashes) on a window are sticking or no longer closing properly. They might possibly not open at all if moisture has caused the wood to swell dramatically.

Water is actually leaking through the windows.
The wood surrounding the glass, or sealed units, may have decayed to the point where water can find its way through to the inside.
A build-up of mould around the corners or edges of your window is a sign that they are failing to keep the weather out.
Why you should replace tired wooden windows
If you are seeing signs that your windows are in need of replacement, they will also be affecting the energy performance of your entire house.

Central heating will be working harder to compensate for leaking heat and the moisture coming inside will be creating a dampness around the window.

There is even a potential security risk from having decayed windows – sealed units will become easier to remove if the softwood can be pushed back easily.

Sound insulation can also be compromised once windows are failing, stand by a window you suspect needs replacement and note how you can hear traffic or voices outside.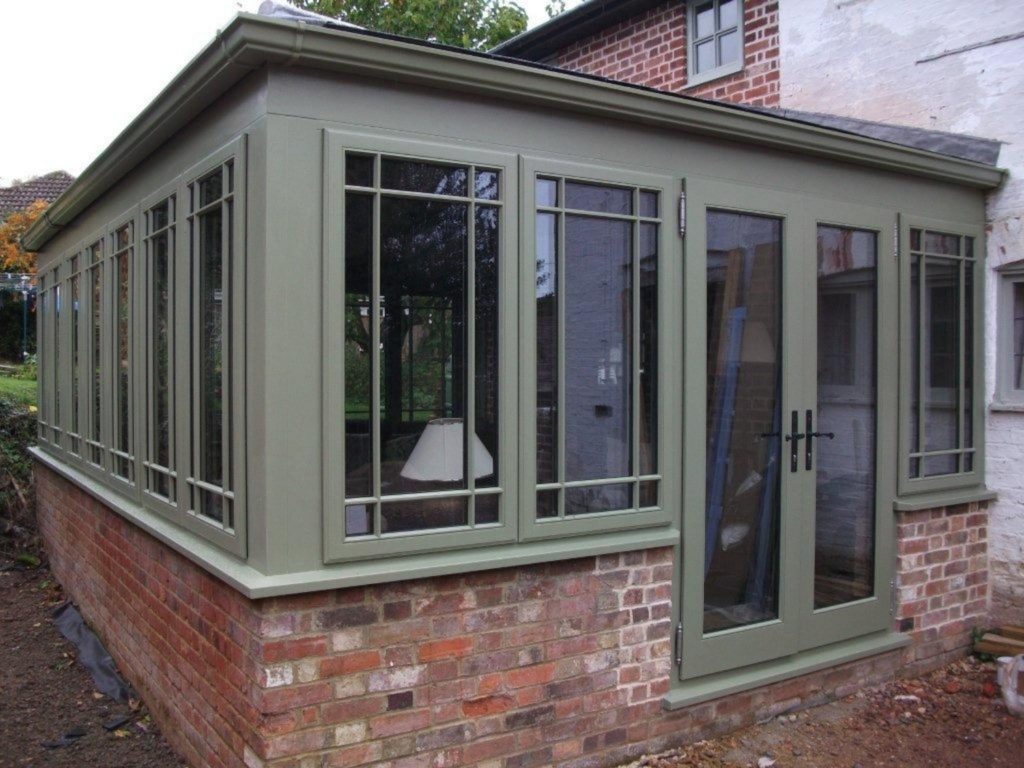 Replacement wooden windows from Windows and Doors UK
Here at Windows and Doors UK we are renowned for providing high-quality replacement wooden windows, and doors, of various designs, all manufactured to the highest specifications using the finest timber. Treated to resist rot and mould and fend of the British weather, they are manufactured from sustainable (Forest Stewardship Council) approved timber.
We back our products with a 30-year warranty for properly maintained windows.
Our window pricing starts at around £200 for a window, for a more bespoke quote please contact us. With the longevity of our windows, the improvements to the appearance of your property and future savings on heating and fuel bills, replacing those failing windows could be a sound investment.
We offer advice on maintaining your wooden windows and if you have any queries at all, please call our team on 0843 886 7763, or visit our frequently asked questions.
If removal and installation is a concern then you might like to use our installation service, we will be more than happy to discuss your options for installation and provide a quotation for both supplying and fitting your new, high quality, wooden windows.