Why Choose Timber Windows & Doors
Why Choose Timber Windows & Doors
There is something truly prestigious about timber windows and doors. Where UPVC is cost-effective and durable, sometimes homeowners are simply looking for a little more luxury.
That's where timber windows and doors are perfect.
Timber windows and doors have a far more traditional look than aluminium and UPVC.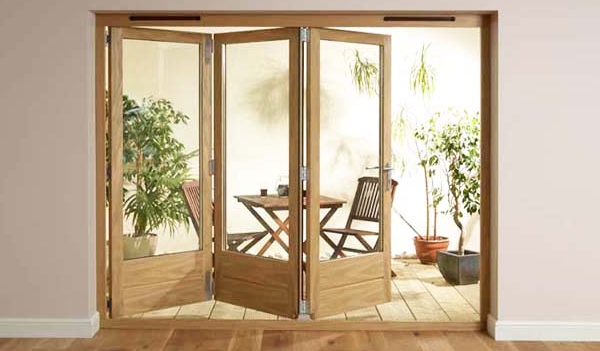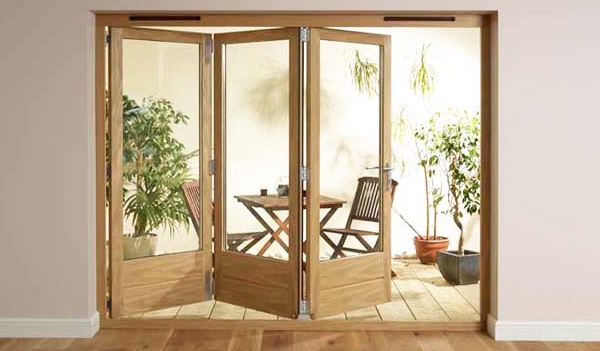 Timber windows are available in various shapes and sizes, they can be large, small, sliding slash and more. They won't break the bank but really do look fantastic.
There are a number of reasons why you should choose timber windows and doors. Here are just a few:
Why timber windows and doors are best
      Improved aesthetic over UPVC

      Increased property value

      Fairly easy maintenance

      Easy to install

      Stylish

      Longevity of life

      Popular with future buyers

      Superior quality
What to consider before opting for timber windows
While we think timber windows are definitely worth investing in, there are a number of things you should consider first:
      Think about your budget.

      Can you commit to the basic maintenance timber requires? While it is not totally time-consuming, you will need to maintain it annually. Cleaning, treating and sometimes further maintenance will be needed. To find out more read our

'Wooden Windows Care

' tips

      What type of wood would you like your window frames to be made of?

      Do you need replacement windows or are you choosing for a new build?

      What windows do surrounding properties have? Some neighbourhoods prefer to be in-keeping with one another.

      Is your property in an area where it rains heavily/there are strong winds? If so, you may want to pay particular attention to how you treat your windows. You may be best using a stronger/ waterproof choice of treatment.
Contact us at Windows and Doors UK
If you are interested in purchasing timber windows and doors from then please do not hesitate to contact us.
We are highly-experienced in providing stylish, made to measure and bespoke windows and doors for various homeowners and can offer you any advice where required.