Despite our obvious love for wood and dedication to wood windows here at Windows and Doors UK, we understand that some customers prefer to opt for aluminium window frames.
Before you take the plunge and opt for aluminium though, consider its downfalls in comparison to hardwood and timber.
Read the following guide from Windows and Doors UK on: What to consider when replacing wooden windows with aluminium.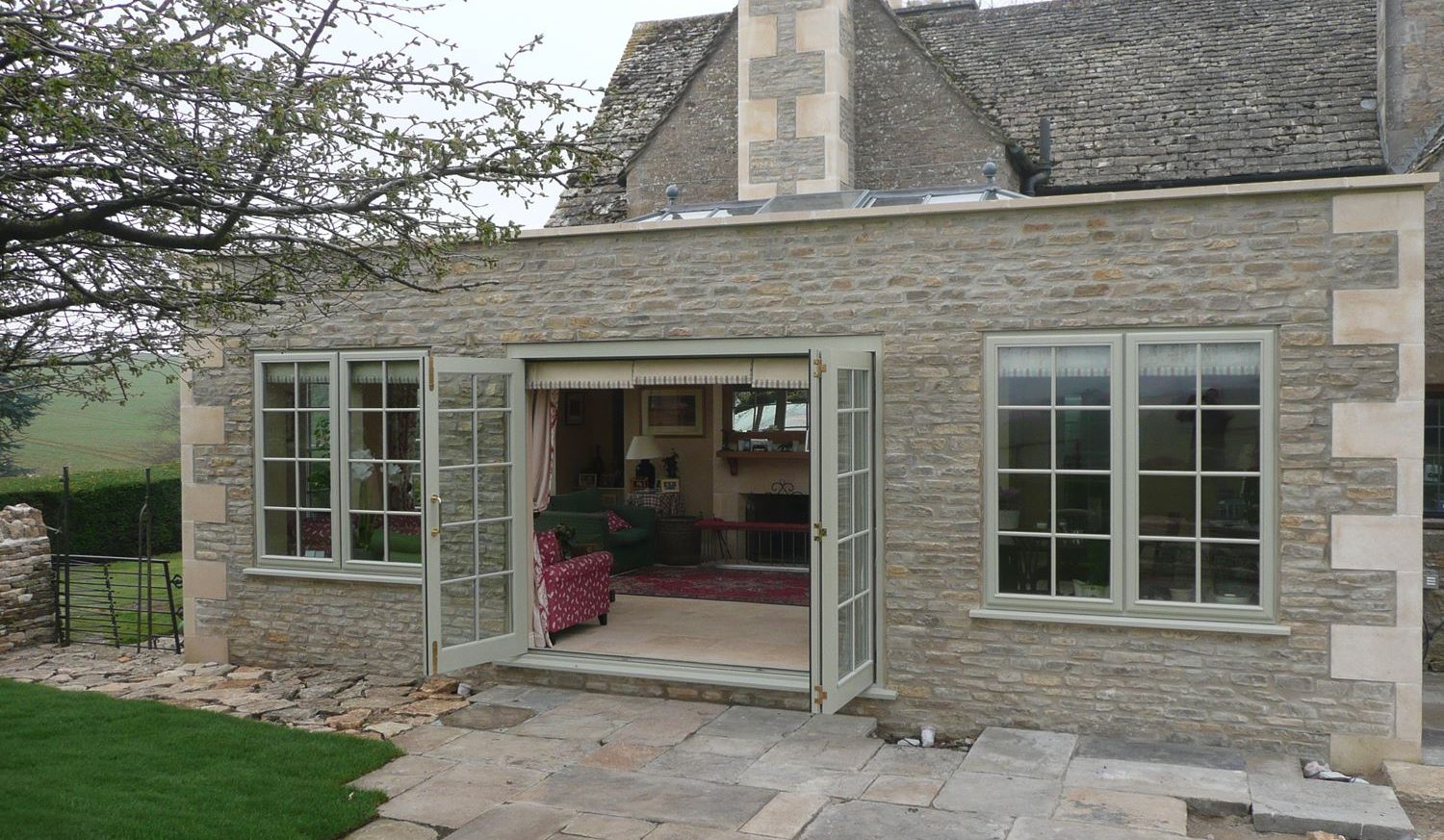 How much does it cost to replace windows in a house?
The first thing you will need to think about is, of course, the cost of replacing your windows.
Hardwood windows tend to be a more expensive option and therefore are less suitable for those on a strict budget. That said, hardwood windows have a long lifespan which can save another huge payout in just a few years time.
Aluminium windows prices tend to be cheaper than timber windows and therefore can be more suitable for those with a tighter budget who don't necessarily want to invest in uPVC as a material.
Advantages of aluminium windows
With more and more property developers and architects opting for aluminium nowadays, there must be some reasoning behind the increasing popularity of aluminium windows. In fact, when you start to research the advantages of aluminium windows, you'll find a few.
First of all, aluminium has the potential to outperform uPVC in terms of insulation, and requires slightly less maintenance than timber.
Aluminum windows  are also energy-efficient, durable and cost-effective.
What window material is best?
Considering all the advantages of aluminium, it would seem that it is in the running for the award of being the best window material.
And, while aluminium is considered to be one of the best window materials, along with wood, fibreglass, clad and vinyl windows, we can't help but believe that hardwood and timber are best.
Here's a few disadvantages to aluminium windows…
Disadvantages of aluminium windows
As with all good things, there has to be a few flaws and the disadvantages of aluminium windows include the following:
Aluminium windows are often considered to be much less visually attractive than wood windows, which can lead many people to lean towards hardwood or timber windows.
Aluminium can be prone to the process of oxidation which can mean aluminium windows corrode slightly. Essentially, aluminium can react with water or air to form aluminium oxide. As a result, it is important to make sure you clean your aluminium windows. Vinegar can be as effective as household chemicals.
Do aluminium windows cause condensation?
Because aluminium windows are good at transferring heat, drops of moisture or condensation can appear on the window or window frame when the warm air contacts the cool window.
Are aluminium windows better than uPVC?
uPVC windows vs aluminium windows…
Aluminium windows are favoured for their durability and modern appearance over uPVC. Despite being more expensive than uPVC, they do require a little more maintenance and aren't always as soundproof.
When you consider the cost of aluminium windows vs uPVC though, it may be that the advantages of aluminium will be worth the slight extra expense for your property.
Wood windows are best
If you can afford a slightly more expensive initial payout for some good quality hardwood and timber windows, then there are many reasons for choosing wood windows over aluminium.
Wood will require slightly more maintenance but with its prestigious aesthetic, long life-span and energy efficiency, there is no question that wood windows are best.  
Contact us at Windows and Doors UK
For more information on aluminium windows or indeed to enquire about any of our timber window alternatives, please do not hesitate to contact us at Windows and Doors UK. We are passionate about providing high-quality wood windows and doors to our customers.