At Windows Doors UK, we offer a range of sash windows, including sliding sash windows, box sash windows. Arched sash windows, fixed sash windows and tilting sash windows.
Sliding sash windows are basically made up of one or more vertically sliding panels or "sashes", and are one of the most effective ways of naturally ventilating your home.
By opening both the top and the bottom sashes, more air is able to enter and escape your home. Ultimately, in a sliding sash window, hot air escapes at the top of the window and draws in cooler outside air at the bottom of the frame.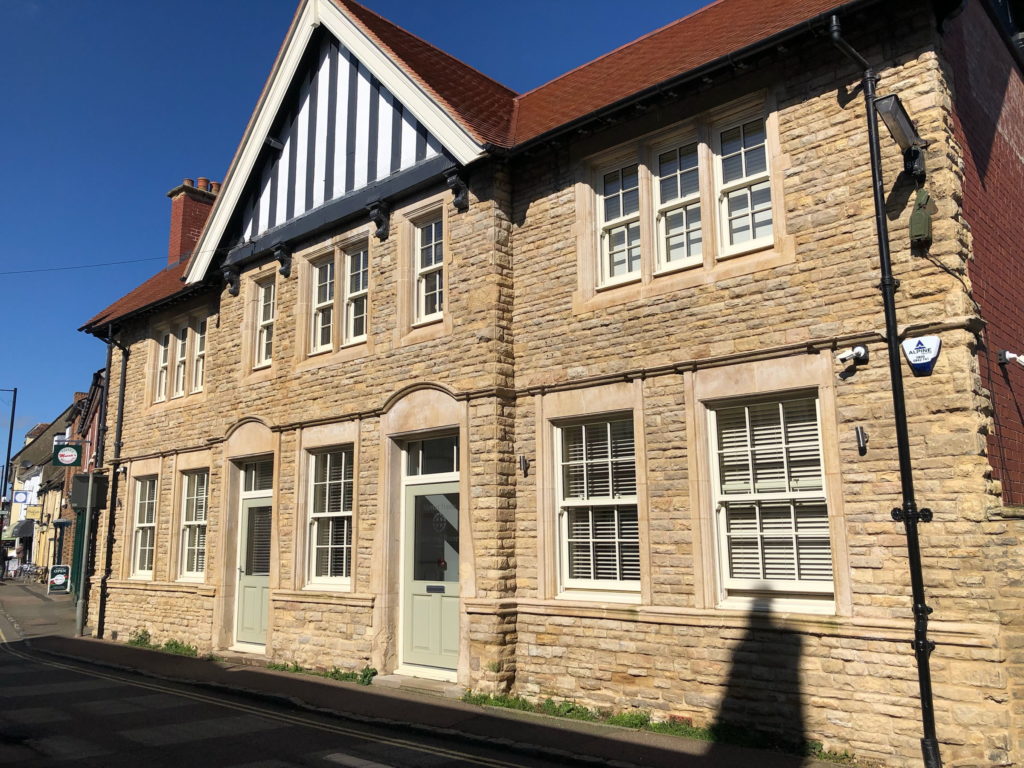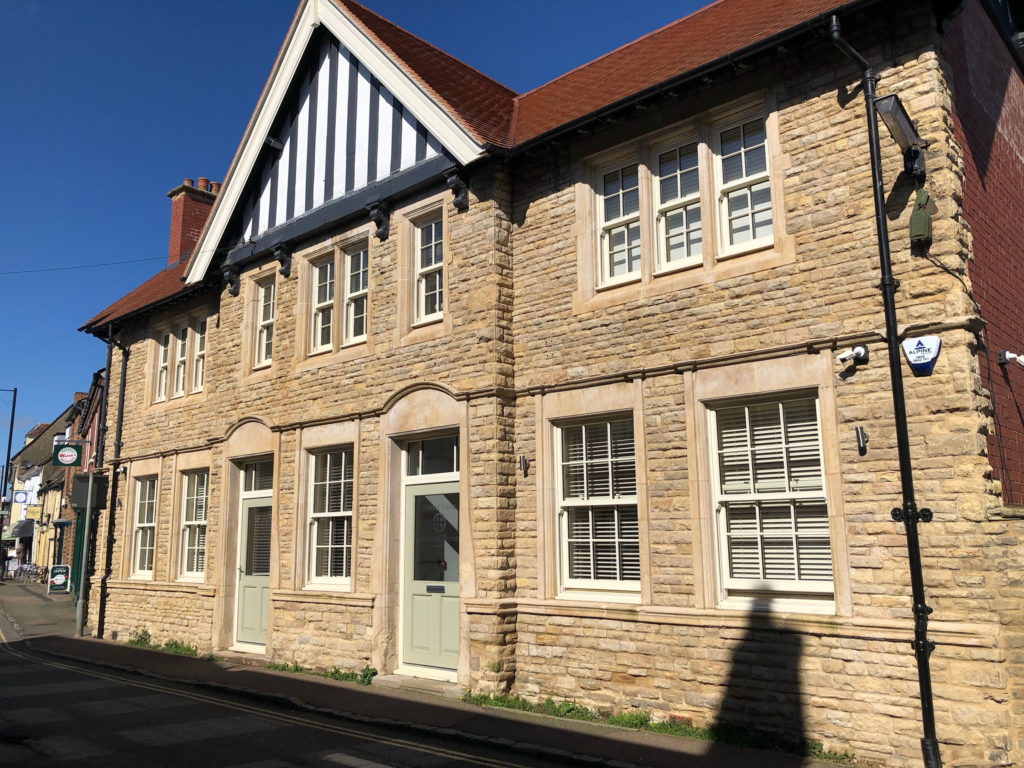 Sliding Sash Windows for Modern and Traditional Properties
The sliding sash windows from Windows Doors UK are suitable for both modern and traditional homes. They are often chosen by our customers in order to match the style of surrounding buildings or to simply give a touch of class and elegance to a property.
All of our sliding sash windows are made entirely from hardwood, which means that they are incredibly durable and also offer a wonderfully smooth finish when painted or stained.
Similarly to all our other products here at Windows Doors UK, our sliding sash windows have a range of colour and stain options and can be finished to your exact specifications.
Our sliding sash windows generally come with double glazed glass glazing units for brilliant thermal efficiency and increased security. That said, we can offer other requirements where requested. For example, if you have a listed property that requires thinner glass panels, we can cater for you.
What's more, we can provide extra decorative features, such as Georgian glazing bars, inwards tilting glass, enhanced security locking and more.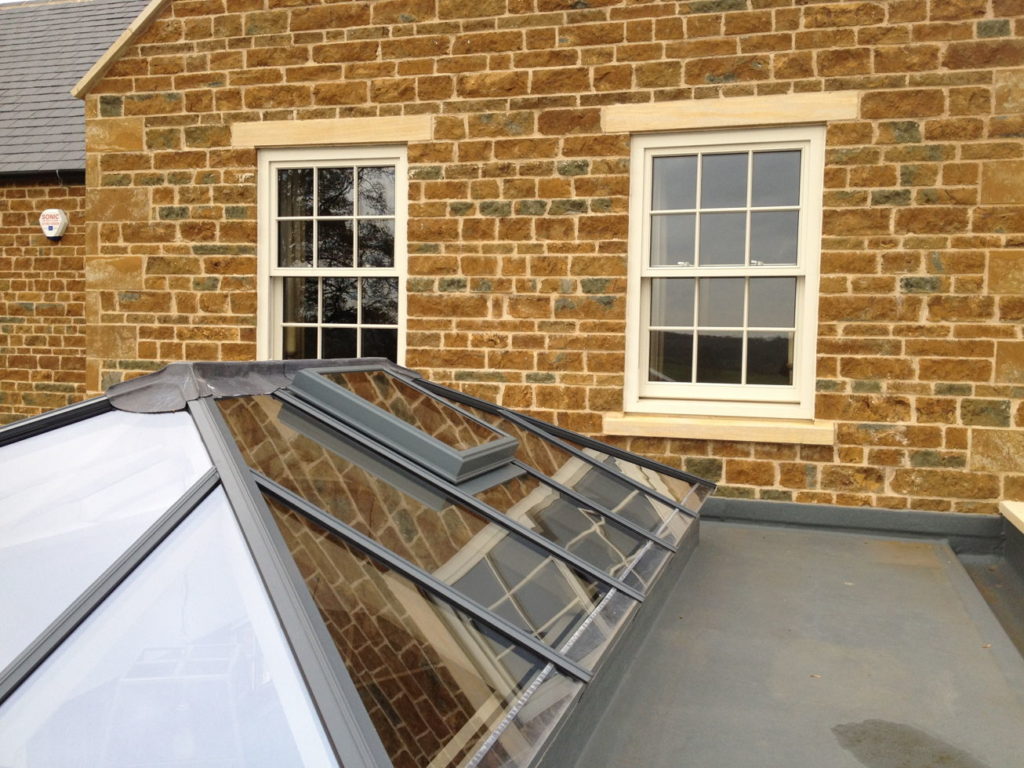 Timber Sliding Sash Windows
At Windows Doors UK, we offer both timber and oak sliding sash windows. Our timber windows and timber sliding sash windows are slightly less expensive than oak, but definitely do not lack in quality, class, elegance and durability.
All of our timbers are sourced from sustainable approved forests and are of premium quality. Our timber sliding sash windows are manufactured from modern machinery in meticulous detail, yet still, maintain the classic aesthetics of traditional Victorian sliding sash windows.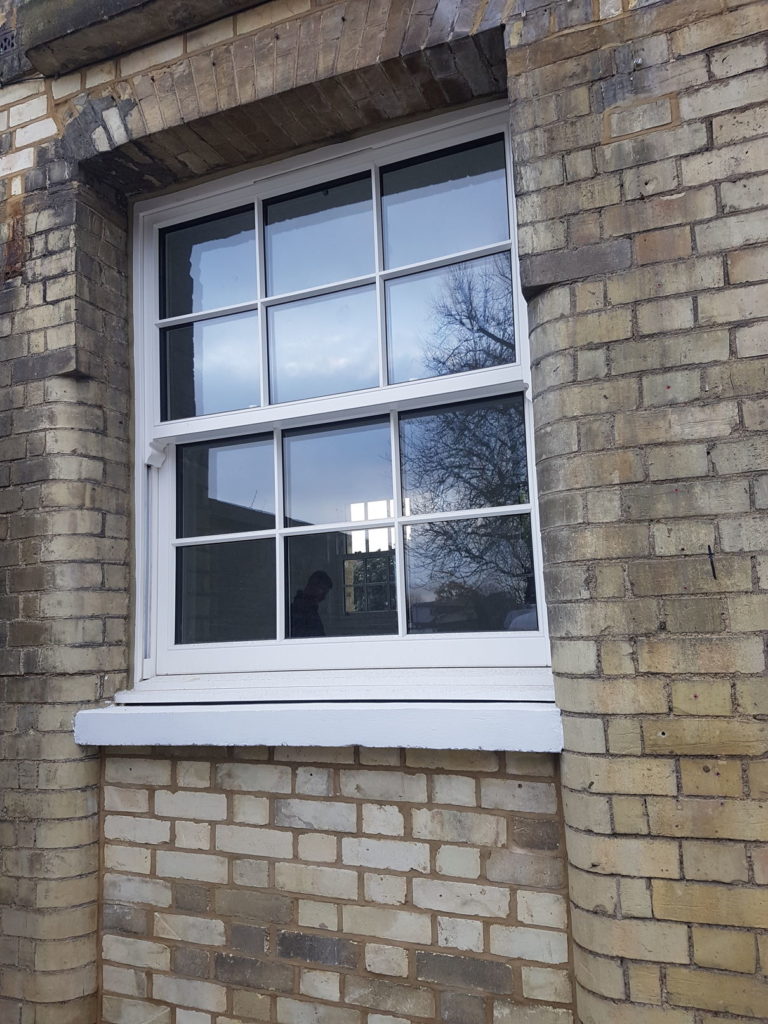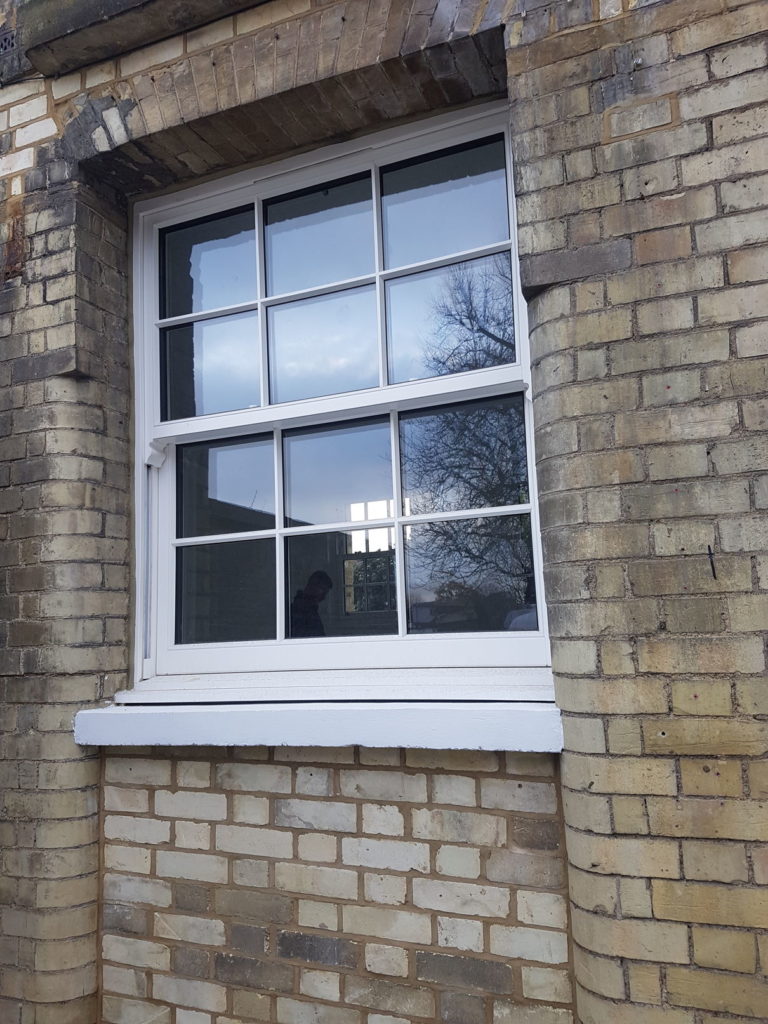 Oak Sliding Sash Windows
Where you would like to ensure an in-keeping look in a property's style, our oak sliding sash windows/oak windows may be the best choice in ensuring the whole building features oak wood.
Offering the ultimate in luxury living, our oak sliding sash windows are a popular option for historic buildings, listed properties and conservation buildings.
Sliding Sash Windows for an Orangery, Conservatory or Garden Room
Sliding sash windows make a great option for an orangery, conservatory or garden room extension. Not only do they offer a traditional and elegant aesthetic, but they are also a practical way of ventilating an additional room.
For more information on our sliding sash windows or any of our window and door products, contact Windows Doors UK on 0843 886 7763.