Choose from a wide range of opaque wood colours, oak, sapele and idigbo wood stains. We also offer a colour matching service for window frames.
At Windows and Doors UK we offer a wide range of colours and wood stains to choose from. Thanks to our colour matching service, we can supply any colour you want from dark green to light red. Any colour can be mixed up with our colour matching technology. All of our paints are microporous and add an additional layer of protection to the wood surfaces applied to.
We also offer a range of wood stains including Oak, Sapele, Idigbo and more. You can tailor your wooden windows and doors to fit your property exactly the way you want, let us know the colour/stain you would like and we'll do the rest.
N. Hayes
We bought an Orangery from Orangeries UK last month and we're very happy, they provided excellent service from start to finish. Would definitely recommend.
- Posted 5 years ago
Alan Monk
Contacted Orangeries UK as I had a few issues with my orangery, (supplied by them but fitted by a company that has since ceased trading). Cannot praise the company highly enough. They were very quick to help us out even though it was close to Christmas and the guys that did the work were very polite and professional. Thanks, Alan Monk
- Posted 5 years ago
Anonymous
Orangeries UK provided a fantastic service for our new orangery build that we wanted finished before Christmas. The team were so friendly & we were very pleased with every aspect from design to build. They understood our requirements & got the job done in a great time & to every detail we wanted.
- Posted 5 years ago
Daniel Laxton
We ordered a timber Orangery back in April this year, the lead time was short, they delivered a high quality product. Very happy with the whole process, the Orangery is absolutely stunning.
- Posted 5 years ago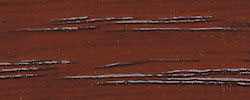 Oak
Iroko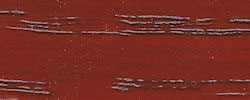 Mahogany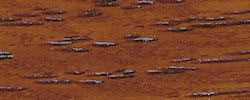 Mid Oak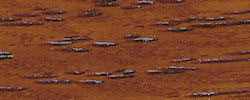 Mid Oak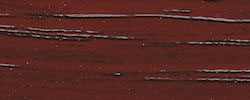 Spanish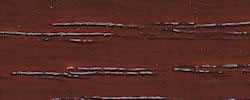 Walnut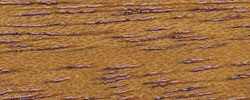 Iroko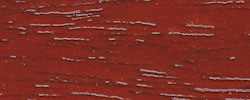 Mahogany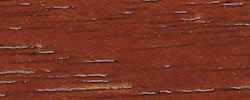 Mid Oak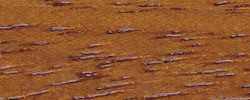 Mid Oak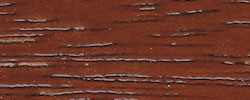 Oak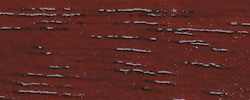 Spanish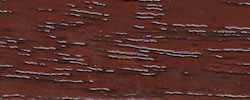 Walnut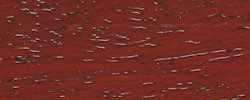 Mahogany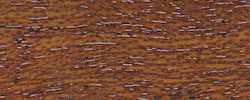 Iroko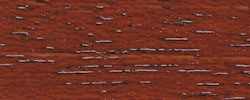 Mid Oak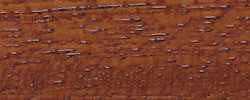 Oak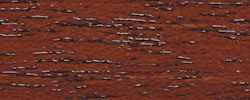 Spanish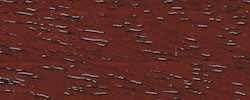 Walnut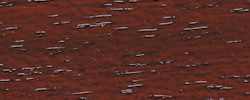 Mid Oak Autumn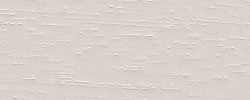 Ash Bristle Cadet Calm Ghost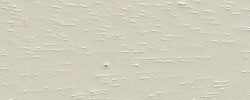 Grove Ivory Lawn lilly Marsh Milk Mist Porcelain Powder Blue Sandscript Polar Moon Slate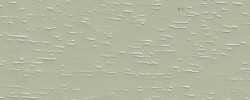 Sea Green Seashell
Colour Matching Service
We offer a comprehensive colour matching service so that you can have the exact colour you are looking for. We use a wide colour palette of RAS colours. If you would like to use our colour matching service please call us on 0843 886 7763.
Other Window Ranges
Below is our top level window range, custom windows are also available, call us to discuss.